Recap: Kids Kamp 2023
August 2023
---
Thank YOU for helping our Kampers get to Camp Lodestar! This year, our Kids Kamp experience was held at the beautiful Camp Lodestar which is nestled in the Sierra foothills. This is the first in-person Kids Kamp getaway camp we've hosted since the COVID-19 pandemic, and we could not be more grateful. 
For 6 days and 5 nights, Kampers got to relax and enjoy time in nature. When the Kampers first arrived, they were having a difficult time being away from home. For many, this was their first time being away from home by themselves. They felt misunderstood and self-isolated given their circumstances. The Camp staff were quick to engage them and help each of them feel heard and seen. They also facilitated discussion about what was happening and the reason why they were here at Kids Kamp.  
This helped the children to feel better and put the parent's anxieties at ease and facilitated improved communication and clarity within the family. This also led to important changes at the camp which benefited everyone and gave Kampers a sense of mastery over their environment and validation.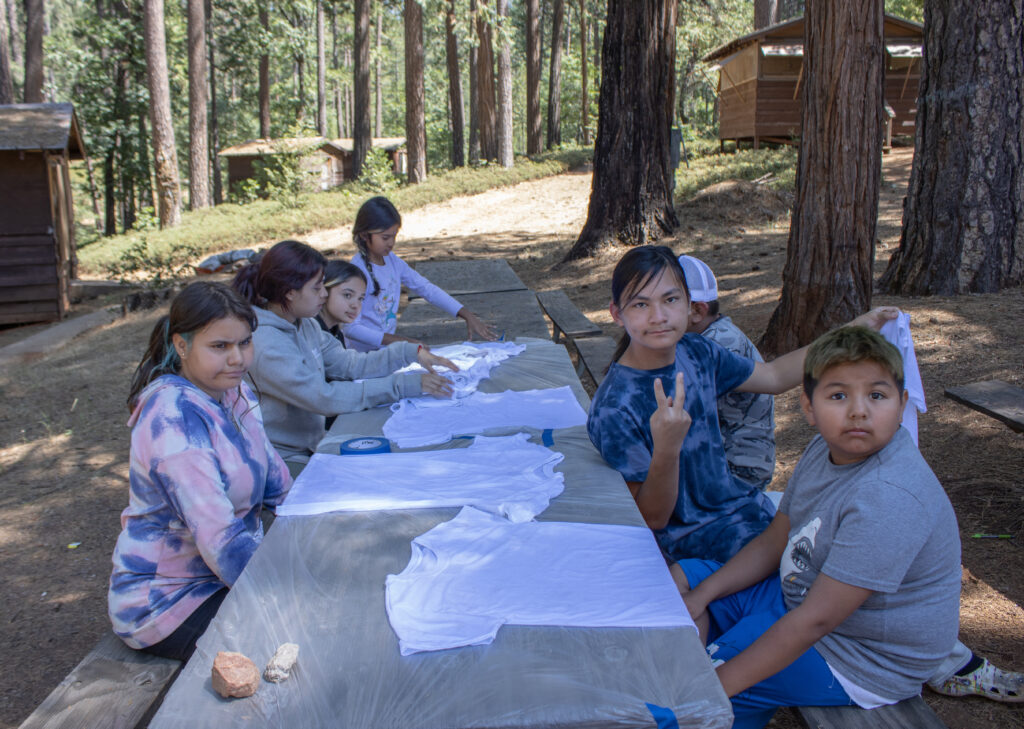 Kampers were treated to a whole bunch of wellness activities, including drawing, hiking, making smores, swimming, and more! Kampers also participated in wellness workshops to support their mental health and navigate the challenges they were facing at home.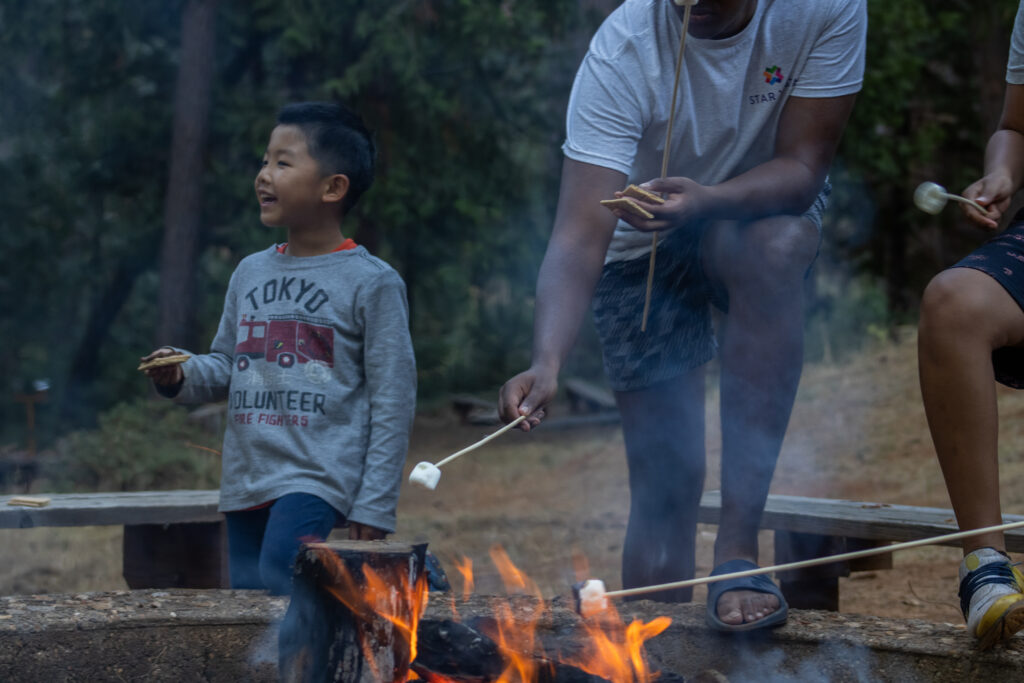 The Kids Kamp experience is hosted annually for StarVista clients by our Children's Place program and is unique to San Mateo County.  
All participants come from homes where family members are experiencing mental health issues and/or alcohol and drug addiction. Not only does the camp offer children the opportunity to connect and have fun, but it also empowers them to heal from their traumas through skill building, learn healthy coping skills, and explore their feelings in a safe and supportive environment.   
Kids Kamp is made possible by our incredible donors. This year, a very generous donor matched $30,000!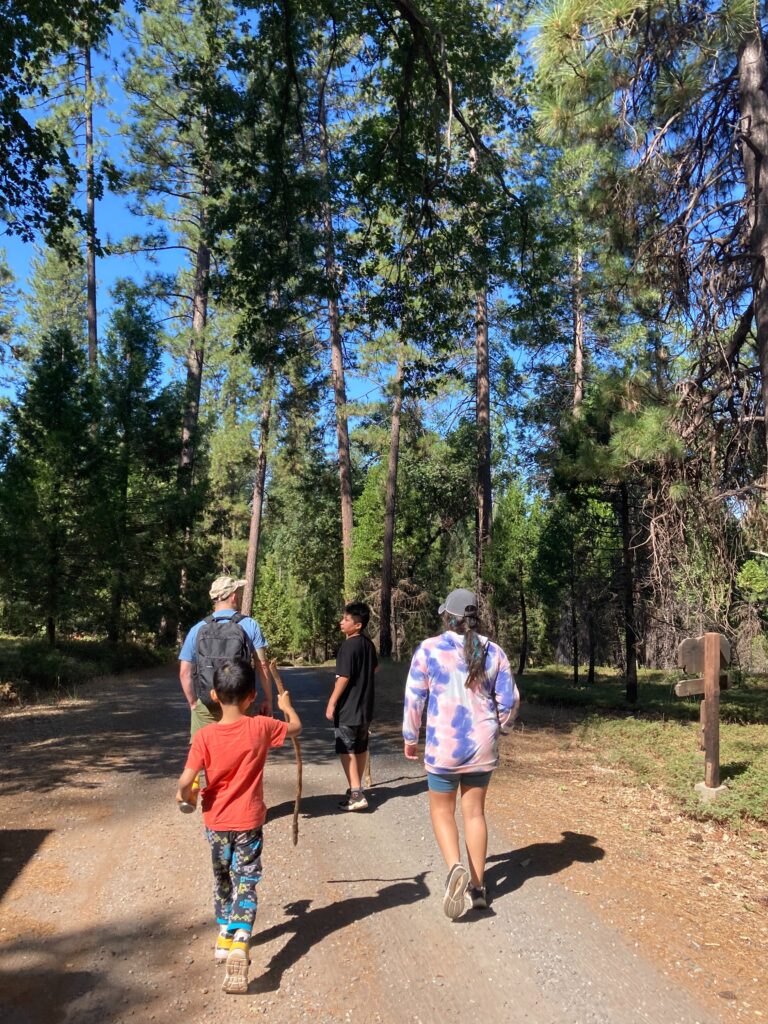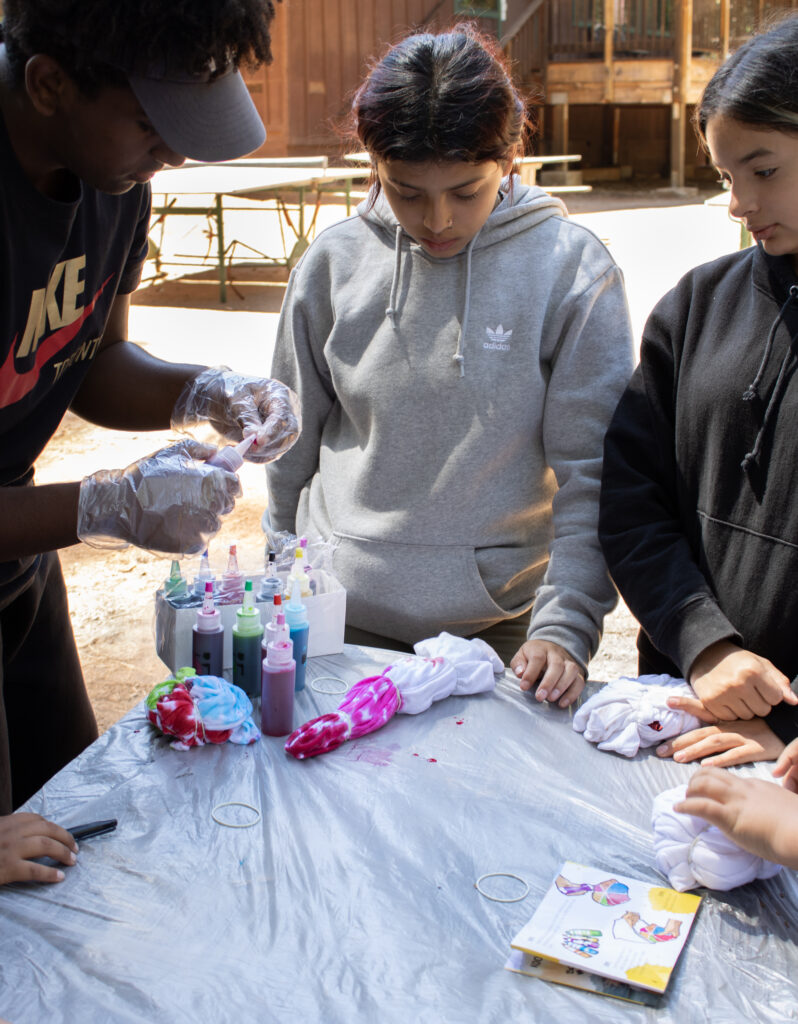 On behalf of the Kampers that were hosted at this year's Kids Kamp, thank you for your support!
We can't wait to load the bus to Camp Lodestar in 2024! 
If you would like to donate towards StarVista's Kids Kamp 2024, click here.