Recap:

Mental Health Matters 2023
Sunday, May 21

, 2023
---

Thank you for joining us at Mental Health Matters 2023: A community wellness fair and 5k run/walk event!
This event aimed to create a safe and enjoyable space where individuals from all walks of life could come together to support and advocate for mental health.
---
Whether you were a participating runner/walker, wellness fair participant, resource provider, sponsor, or volunteer, your presence empowered our community to foster positive interactions, improve lives and build resiliency and support for our mind, body, and community!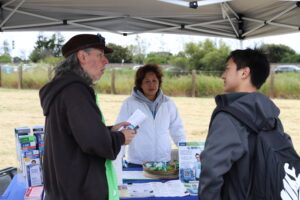 ---
Mental Health Matters is an annual community event that brings together all walks of life for a day filled with fun, learning, and wellness. Activities are aimed at supporting mental wellness while also providing education about mental health services in San Mateo County. This event is also a space for individuals to strengthen connections with each other and meet fellow mental health advocates in the community.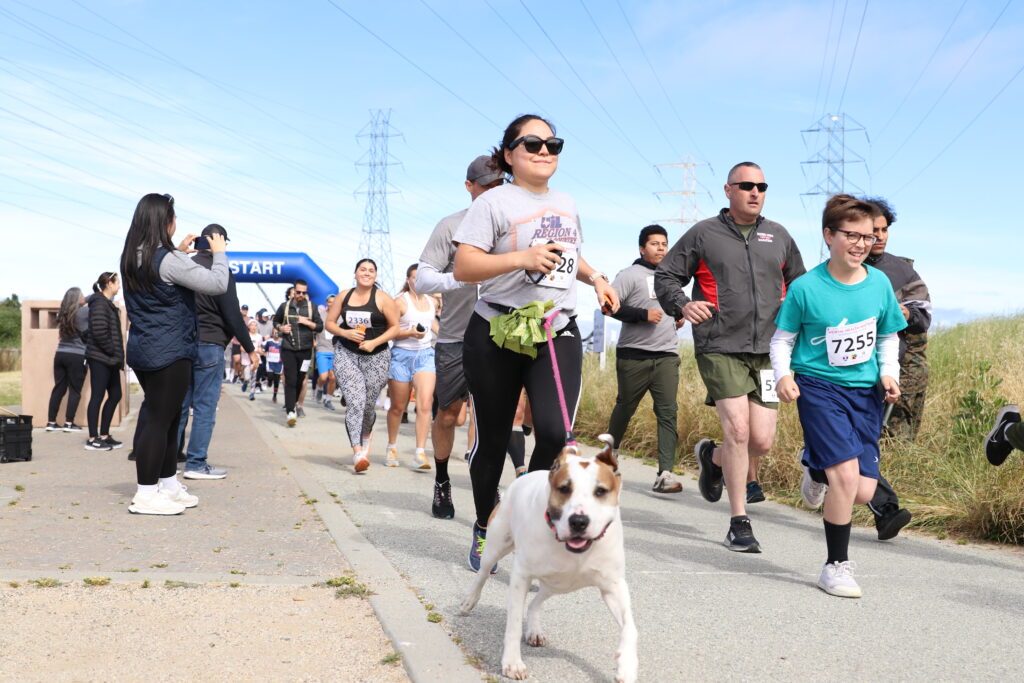 ---
"Such great exposure for StarVista, and what a fantastic event for all ages and stages! I brought a big group of friends and family (between the ages of 2 and 79!) and everyone had a blast, while learning about StarVista, mostly for the first time. It's a great opportunity to engage your network in StarVista's mission in a fun and casual setting, so please consider coming next year if you haven't attended before. Thank you Lea and team for all your incredibly hard work, and can't wait to see this event get bigger every year!" -Alina, StarVista Chairperson – Board of Directors
---
Chief Ed Barberini, Chief of San Mateo Police Department, SM PAL Board Member and StarVista Board Member, joined us on event day to introduce themselves, our organizations, and how our partnership is making an impact on mental health and wellness in San Mateo County.
We would also like to thank our other Guest Speakers including: Alina (StarVista's Chairperson – Board of Directors), Doug (StarVista's Board Member), Kelsey from (StarVista's Crisis Center), Yakira and Wesley (San Mateo County Youth Commission)!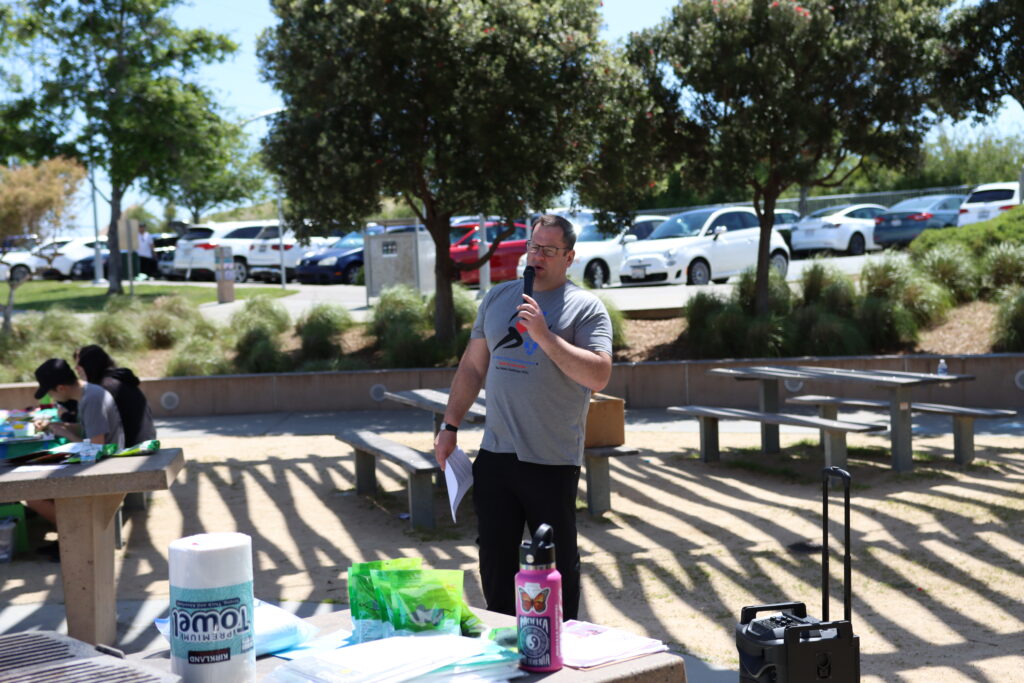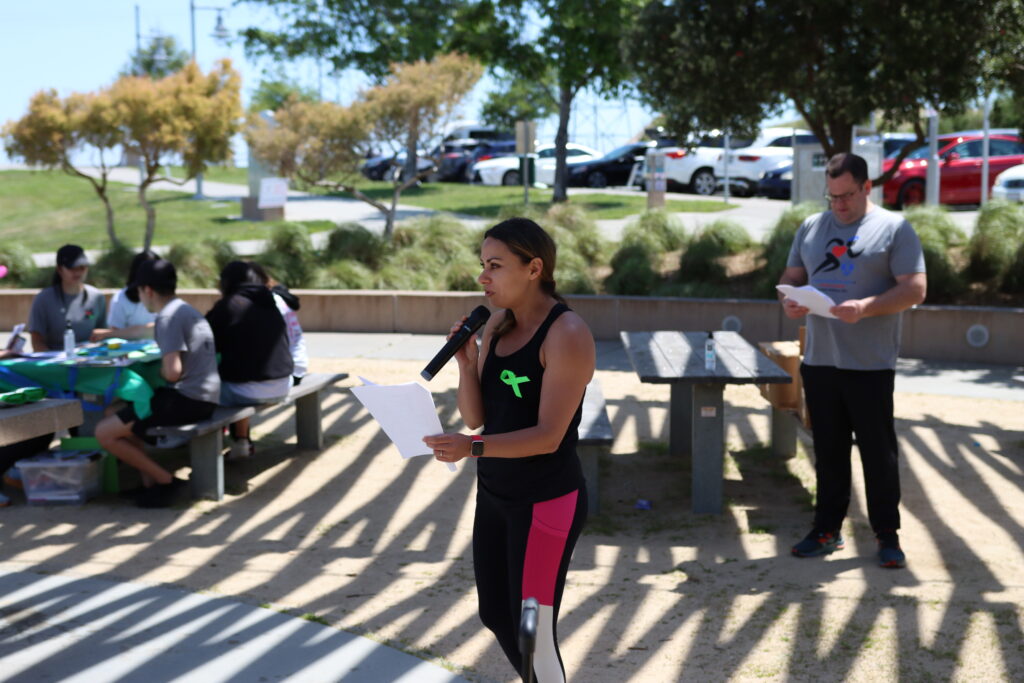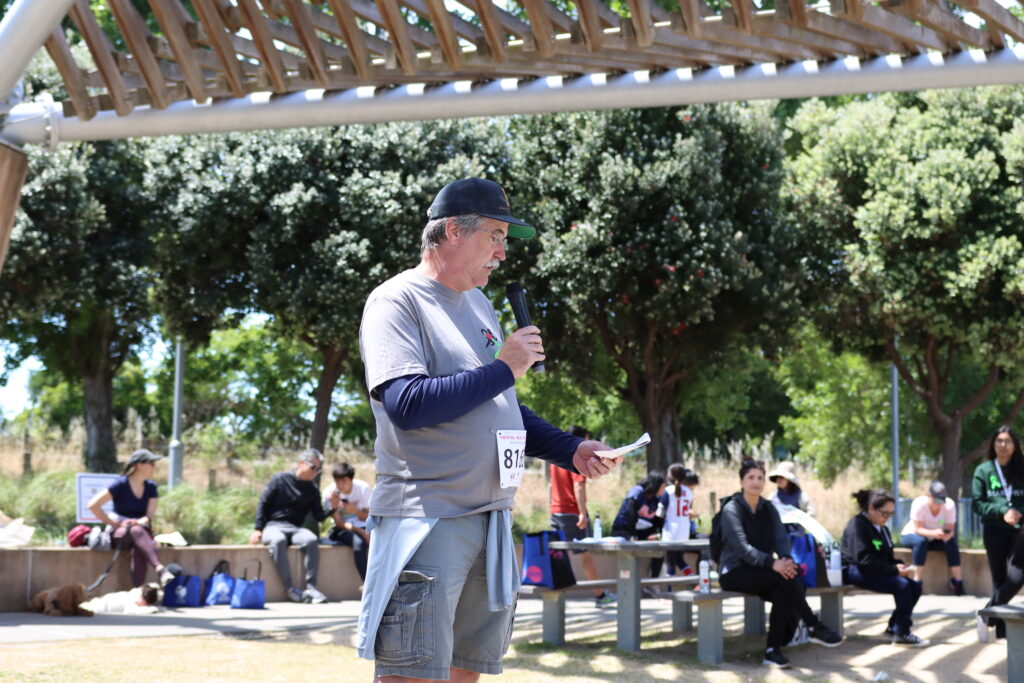 ---
This community event honored our community's strong partnerships and commitment towards progressive change in mental health and wellness. A very grateful thank you to all exhibitors for joining us for Mental Health Matters 2023!
San Mateo PAL and SMC Parks and Recreation | 

StarVista

 Crisis Center | San Mateo County Pride Center | Banyan Wellness Team Collective | Sequoia Healthcare District | DoTERRA Essential Oils | NAMI | Young Living Essential Oils | Stretchy | Healthy Teen Project | San Mateo/SF CASA | Sitike Counseling Center | OneLife Counseling | Urban Paws SSF | Sports Basement | HumanestCare | National Coalition Against Prescription Drug Abuse (NCAPDA) | California Clubhouse | RealOptions | HumanestCare | San Mateo Police Department | San Mateo Library | Stride for Awareness | Add Health | YMCA | San Mateo County LED Program | Samaritan House | Rebuilding Together Peninsula | Gay Pink Spots | Peninsula Health Care District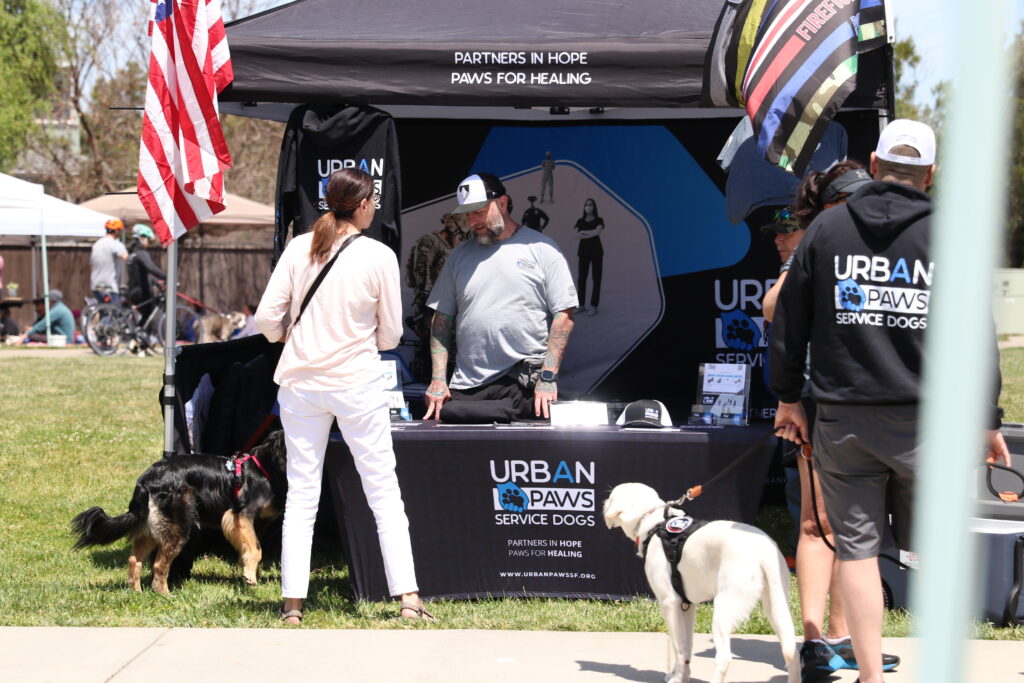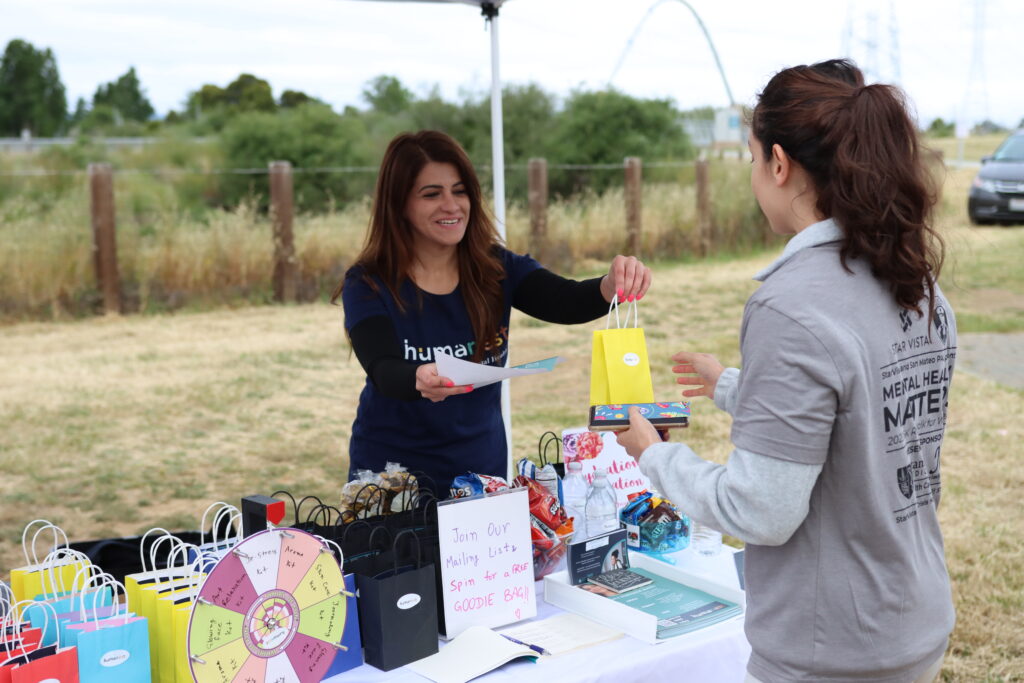 ---

Mental Health Matters 2023 provided a space for our shared community to connect, practice self-care, and also learn about StarVista's high-impact services available throughout the county. The event not only focused on physical fitness but also emphasized mental well-being, encouraging individuals to prioritize self-care.
---
By continuing to prioritize and advocate for mental health, we can create a community that thrives on compassion, and understanding.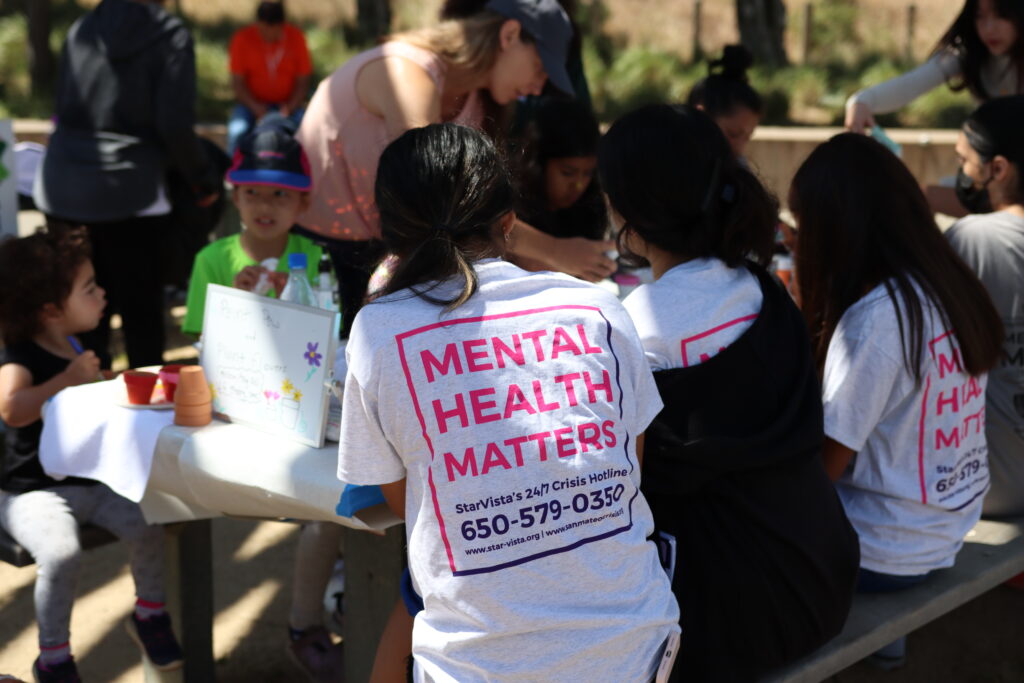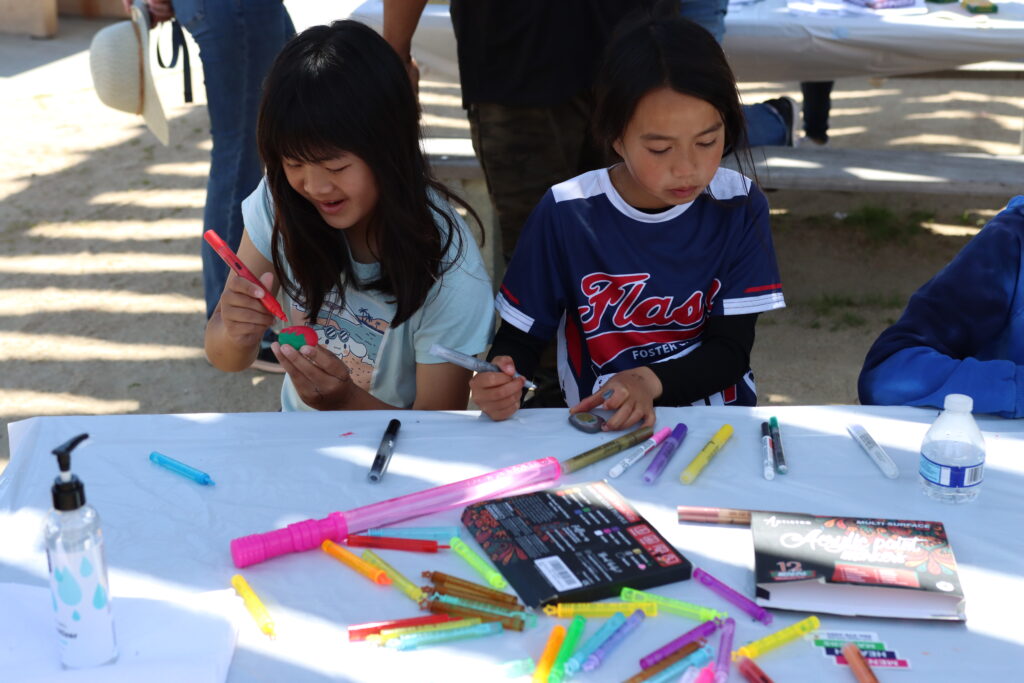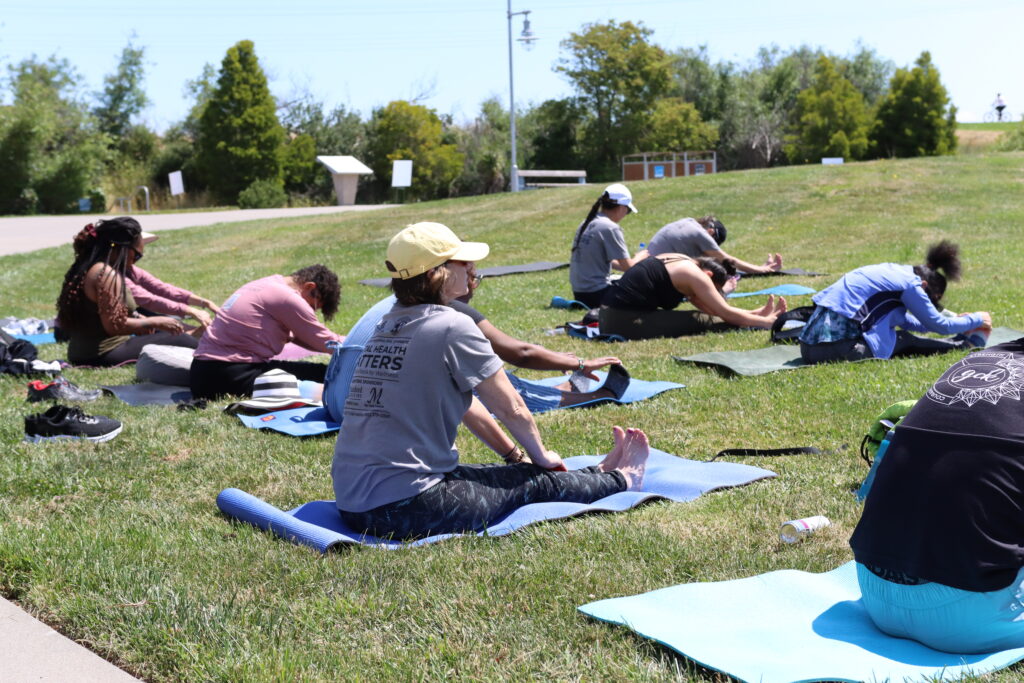 ---
We hope to see you at Mental Health Matters 2024!
We'd like to thank our amazing event volunteers for their time and enthusiasm helping with set up and activities throughout the event.  
View the event photo album on our Facebook page HERE.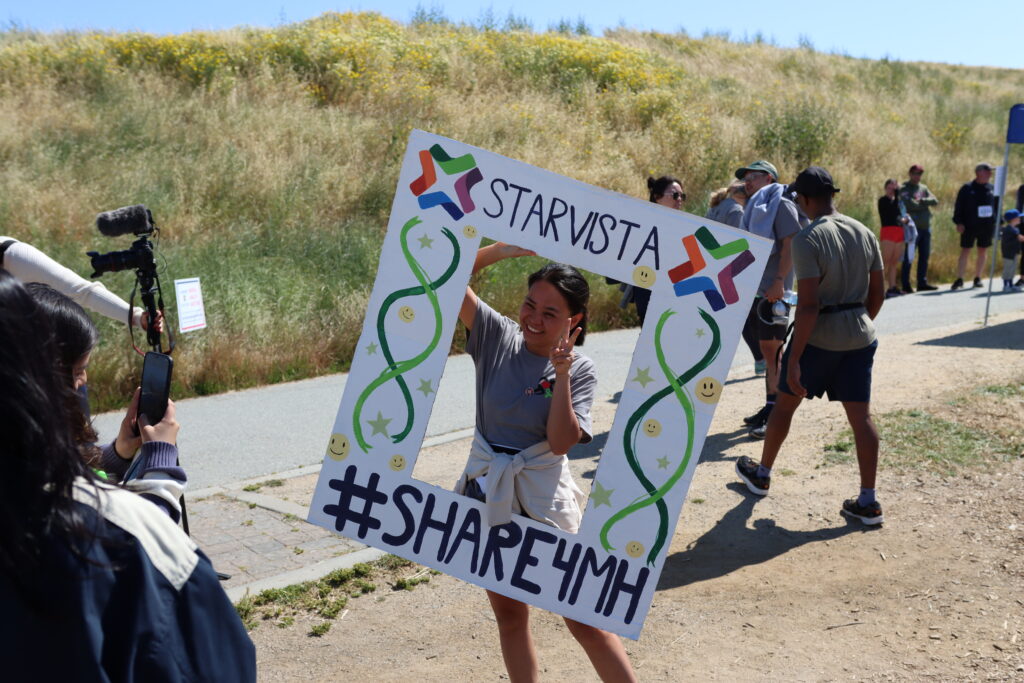 ---


Thank you to our event Sponsors! We are grateful for your support. Thank you for demonstrating impact and fulfilling a commitment to improving mental health and resilience and achieving equity so everyone has the opportunity to thrive.
---
Mental Health Awareness Month is a national movement dedicated to increasing awareness and reducing stigma around mental health challenges. 
StarVista's Mental Health Matters Walk hopes to bring together our community to strengthen the resilience of our neighbors and empower every walk of life and every age to find their best future.
---
There are two ways to contact the StarVista Crisis Center in a mental health crisis:
1. Call StarVista's 24/7 Crisis Hotline 650-579-0350 (Nacional de Prevención del Suicidio 1-888-628-9454)
2. Call 988*
*It is important to note that 988 calls are redirected based on area code and not by their geolocation. Most 988 calls with the 650-area code will be forwarded to the StarVista Crisis Center.
StarVista's 24/7 Crisis Hotline 650-579-0350 is available 24 hours a day, seven days a week for crisis intervention. Trained crisis workers treat callers with empathy and compassion and provide referrals for community resources and services.
If you are a San Mateo County resident without a 650-area code and would like to access the StarVista Crisis Center, please call our local line at 650-579-0350.
---