iHeartMedia Interview
---
Exciting news! On February 15 and 16, tune into iHeartRadio's interview with Peter Ehrhorn, MA, LMFT, Department Director at StarVista. Peter will highlight StarVista's Daybreak and Your House South programs and give insight into the services we provide to homeless youth throughout San Mateo County.
Topics include a discussion about StarVista's history and its service areas, along with the challenges our programs address, the results of these programs, and our upcoming Starting Line Breakfast fundraising event.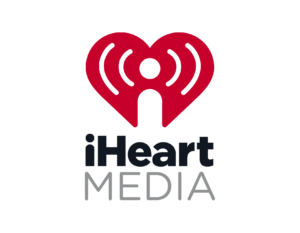 Interview times:
Saturday, February 15: Real Talk 910 KKSF- 10pm
Sunday, February 16: WILD 949 KYLD- 6am, 981 The Breeze KISQ- 6am, iHeart80sRadio KOSF- 7am, Star 1013 KIOI- 11:30pm‬
You can also listen to the interview on the iHeartRadio app.