Mental Health Tips for Students
By: Samantha Medeiros, Clinical Intern 
StarVista's School-Based Counseling Services program 
As we continue to navigate the ever-changing nature of the COVID-19 pandemic, many students are left wondering how this will affect the upcoming school year. In this flurry of changes and uncertainty, it's important for students to ground themselves and get back to the basics of life.
In this blog post, I'll share some mental health tips and information on how to "get back-to-basics" while transitioning back to school–regardless of where that might be.
---
Self-Esteem
Self-esteem is how we think and value ourselves. Kids and teens with positive self-esteem feel confident and capable. They value themselves and their abilities. They're proud of the things they can do and want to try their best.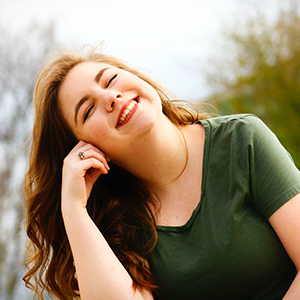 One way to practice self-esteem is through self-compassion or kindness to oneself. Kindness is the greatest gift we can give ourselves and others. If and when negative thoughts about yourself come up, try being kind to yourself by stating a strength of yours rather than a weakness or flaw.
When kids and teens are confident and secure about who they are, they:
Are more likely to have a growth mindset and learn from their mistakes
Are more likely to stand up for themselves and ask for help when they need it
---
Emotions
Emotions are an essential part of who you are, and they can sometimes be messy and confusing. Knowing how to name them and talk about them–with both yourself and others–is a key part of developing emotional health. When we try to avoid or suppress our emotions, we limit ourselves and capacities to express our inner world. Over time, if we don't express ourselves, a host of physical and mental symptoms can arise.
Name It to Tame It — When a feeling arises, you can say "I'm feeling anxious," or "I'm feeling overwhelmed" out loud to calm yourself and tame your emotions.
By naming your feelings, you confront them, acknowledge they exist, and minimize their power over you. Over time, these feelings won't be so big and scary, and instead will be understandable and helpful in conveying internal messages. Emotions are messengers, so it's important to learn what they're trying to say.
At the same time, it's okay to ask for support when feeling an intense emotion. One great way to feel supported is by asking for a hug. Humans are wired for connection, so when you're feeling any emotion, you can name it out loud and find a loved one and ask permission to share a hug. Hugs can indicate feelings of support, comfort, love, familiarity, affection, friendship, and sympathy, particularly when words are insufficient.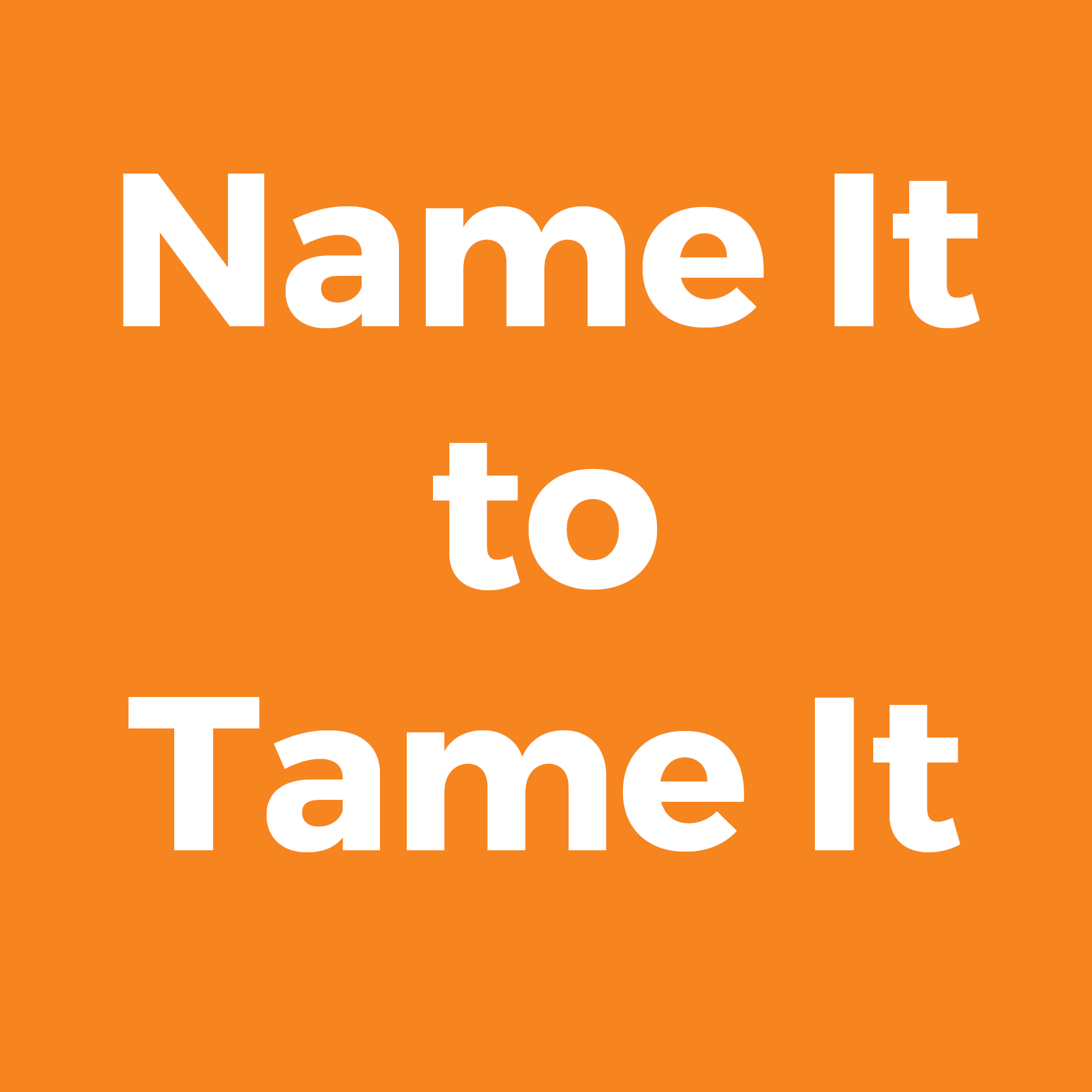 For more information on how to identify and talk about emotions, check out the ABCs of Emotions by Stephanie Kaufman. The book aims to help children become more aware of their own emotions and the ways their bodies respond, so they can learn to manage their reactions and behaviors.
---
Gratitude
Gratitude is an emotion expressing appreciation for what one has and being thankful for the good things that happen in life. Gratitude allows us to celebrate the present, block negative emotions, and gives us a higher sense of self-worth. By practicing gratitude, we can appreciate the value of something, helping us to extract more benefits and prevent us from taking our experiences for granted.
Gratitude allows us to be in the present and magnifies positive emotions. Socially, gratitude benefits us by acting as a relationship-strengthening emotion. It requires us to see how we've been supported and affirmed by other people.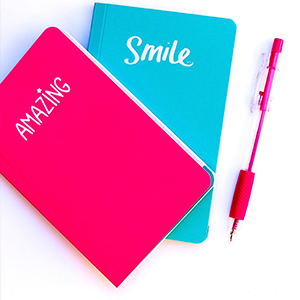 There are so many ways to express gratitude. You can:
1. Simply state what you are thankful for, such as "I'm grateful that Grandma gave me a birthday present," or "I'm grateful to have such a wonderful teacher who helps me understand how to solve problems."
2. Write a gratitude letter to someone to thank them for their kindness or generosity
3. Create a gratitude journal or diary, which serves to express feelings you're grateful for. Here's a journal prompt to get you started.
---
Nature 
Earthing, also known as grounding, is the discovery that reconnecting to the Earth restores a timeless link to nature that revitalizes the body, reduces pain and stress, and improves health, sleep, mood, and appearance.
Earthing refers to connecting electrically with the Earth. The simplest way to be grounded is to go outside and place your bare feet or hands on some grass, soil, sand or earth, or immerse yourself in a body of natural water such as the sea or a mineral-rich lake.
To learn more about earthing, click here.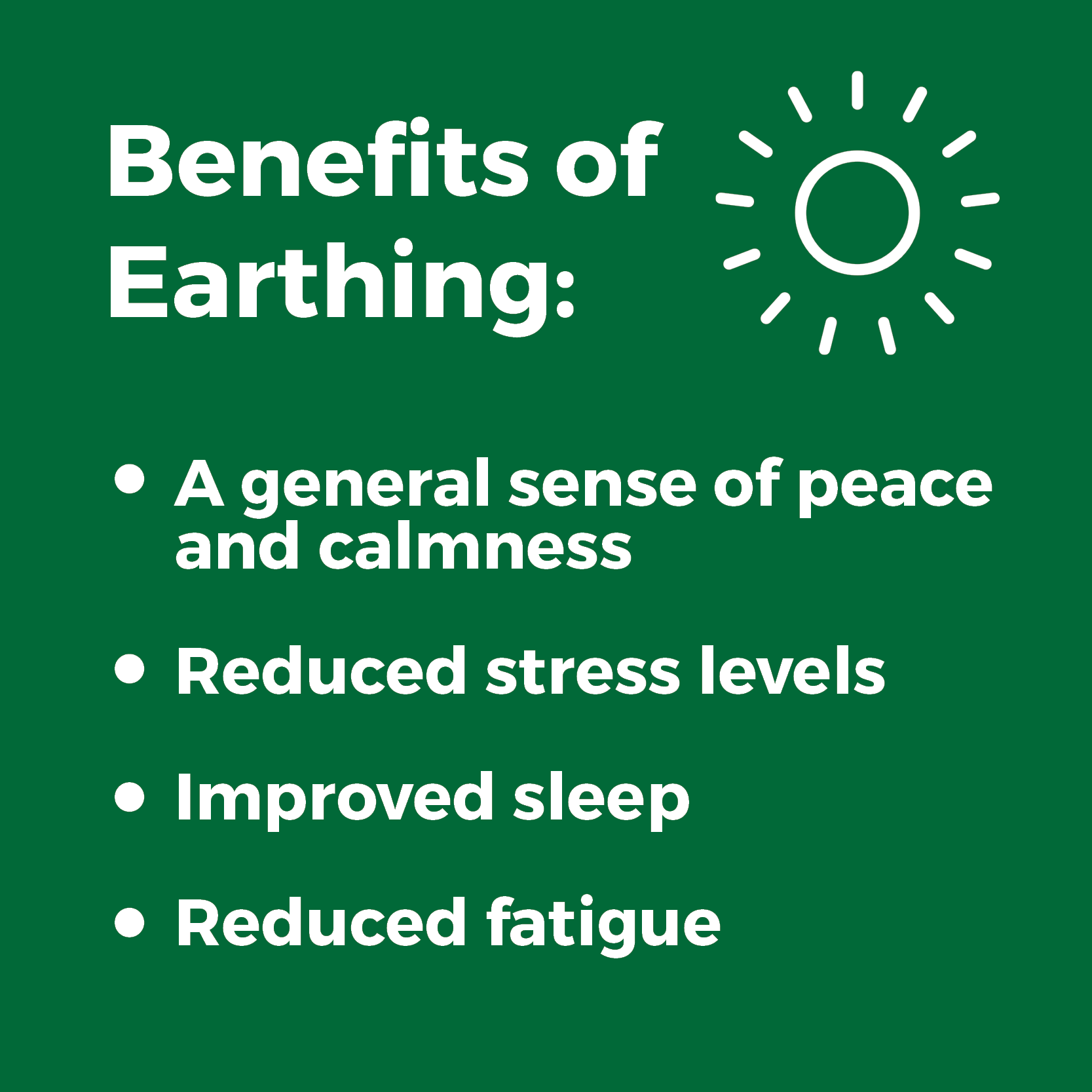 ---
Click Here For Student Physical Health Tips & Resources