StarVista's Self-Care Retreat 2023
Every year, StarVista hosts a Self-Care Retreat to provide space for staff, interns, and volunteers to relax and connect with one another. It also provides our teams with the opportunity to practice self-care, something that we promote in our work with clients and community in improving mental health and wellness.  
Staff gathered to Relax, Renew, and Recharge at the beautiful San Mateo Garden Center through a variety of wellness and self-care activities, including yoga and sound bath, painting, vision board making, games, workshops, and more!  
What makes the Self-Care Retreat special is the participation of staff who want to share their hobbies and passions with their colleagues. This year, we were grateful to have staff from our Data and Grants Teams host wellness activities at the retreat. We'd like to thank our very own Dulce Preciado for hosting an Aromatherapy Roll On Class and Lauren Heminez for hosting a Claxon Communication Hour.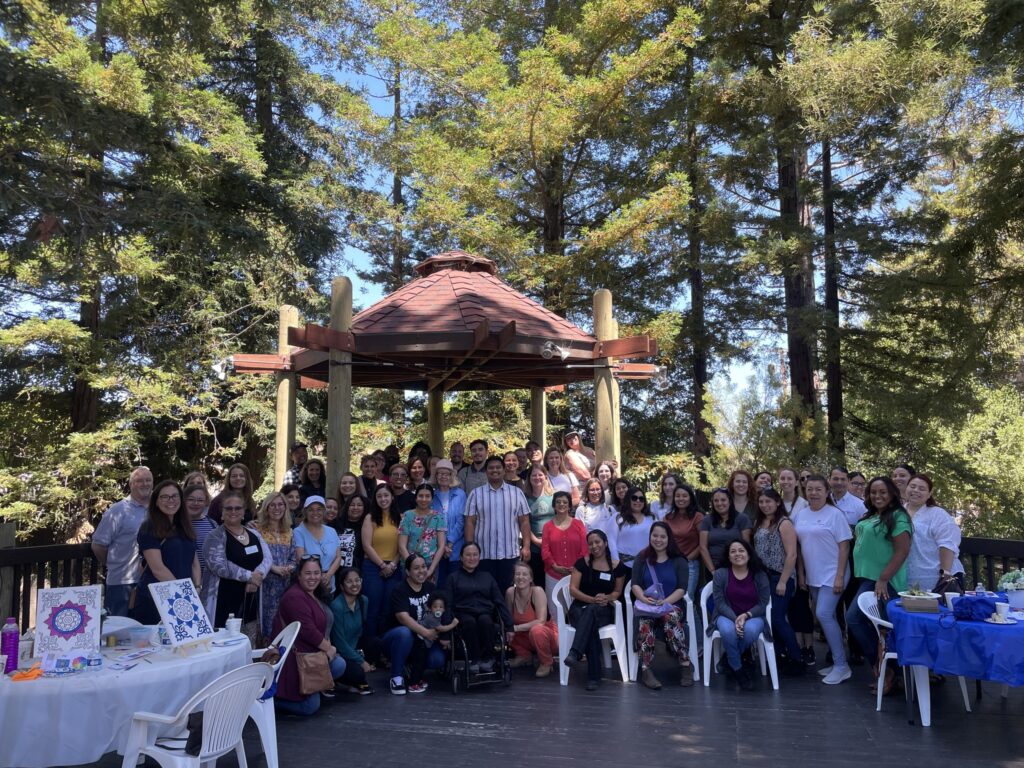 Self-Care Activities Included:   
💚 Find Your Flow: Yoga and Sound Bath Session by Joseph Ilustrisimo  
💚 Planning Your Perfect Day and Writing Your Life Story: A Wellness Workshop  
💚 Get to Know You: A Claxon Communication Assessment Hour  
💚 Paint and Sip your Way to Wellness: Art Sessions and Tea Time  
💚 You are the Designer of your Dreams: Vision Board Sessions   
💚 Taking Steps to Heal: Group Nature Walks   
💚 Smell the Roses: Aromatherapy Roll-On Class   
💚 Me Time: Self-Paced Games and Activities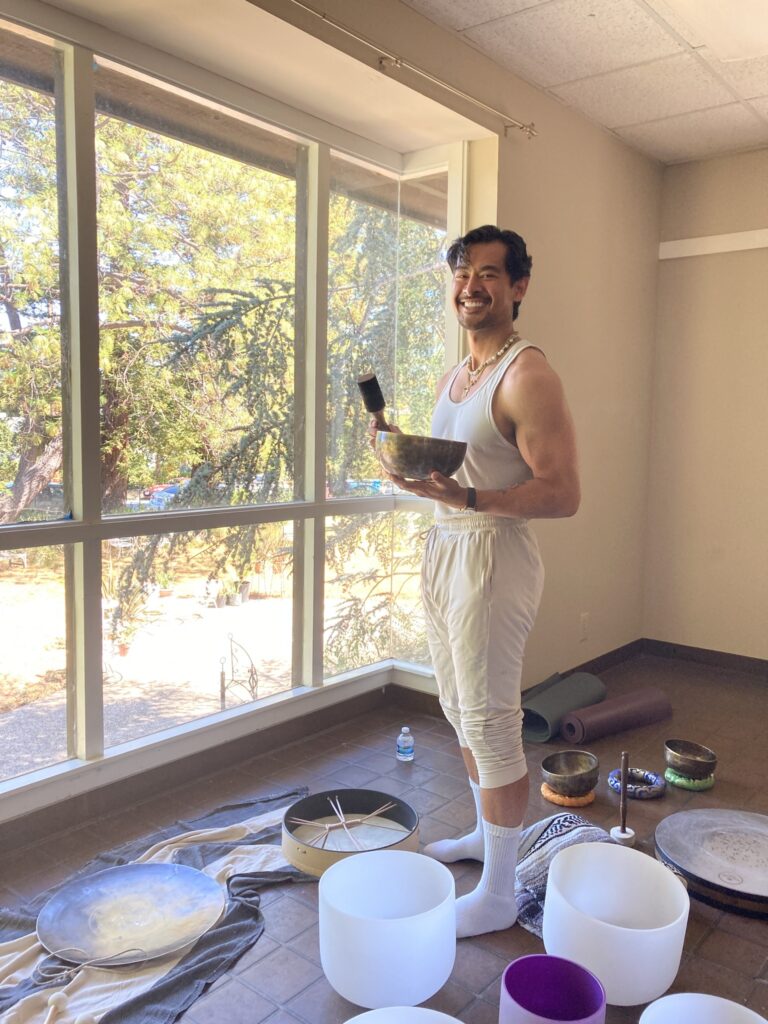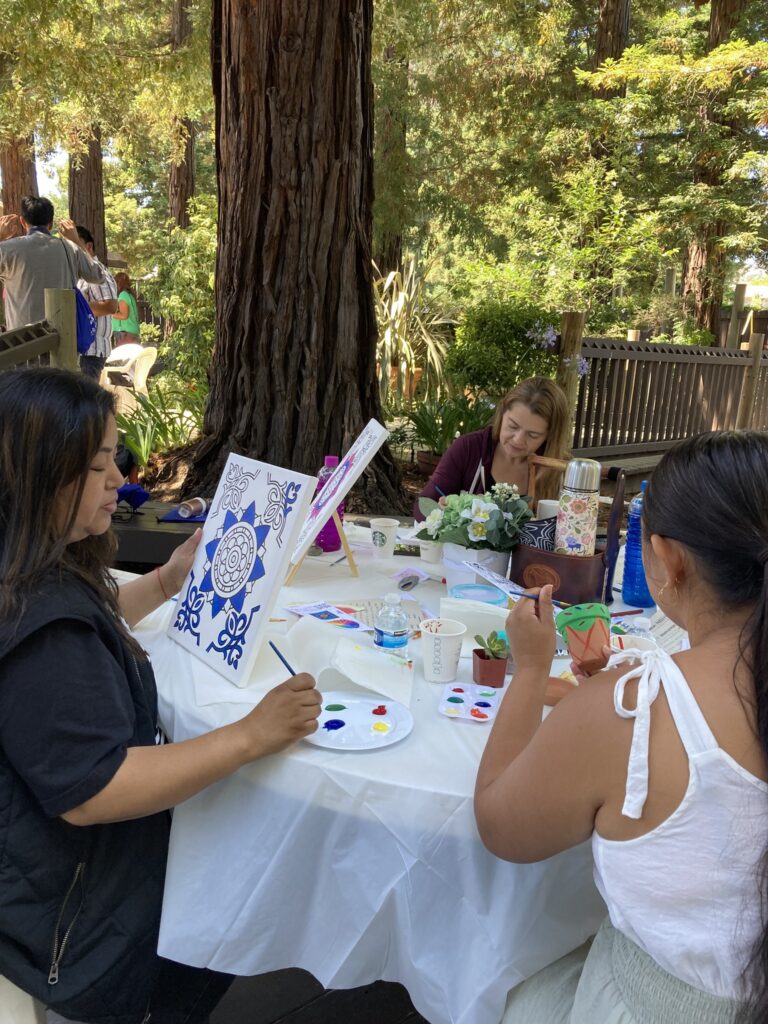 📸 Check out pictures from the retreat on StarVista's Facebook page here.
StarVista's Self-Care Retreat is hosted by StarVista's Staff Development Committee.