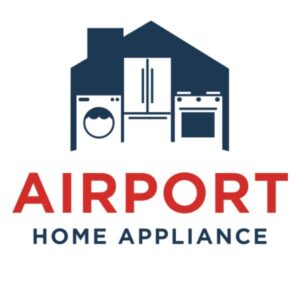 Thank you to Airport Home Appliance for their in-kind gift of a new refrigerator to our Your House South program!
StarVista's 24/7 residential programs like our Your House South (YHS) program are still working directly with clients to ensure that they have a place to stay and access to essential services during the COVID-19 pandemic. Our YHS Program offers services such as a 24-hour crisis hotline, a safe haven for runaway and homeless youth, individual, family, and group counseling, case management, and aftercare. Unfortunately, during the shelter-in-place order, the fridge at YHS stopped working.
During this emerging need at our YHS program, StarVista was able to reach out to Airport Home Appliance and ask for an emergency in-kind gift to replace our broken fridge. Airport Home Appliance quickly responded to our request and even delivered and installed a brand-new refrigerator at our YHS location. StarVista and its clients at YHS are extremely thankful to Airport Home Appliance for their help in our time of need.
During this crisis, it has become even more important to express how much we care about our collective well-being by showing compassion and kindness. While we create physical space between ourselves, we must also find ways to stay connected and strengthen community ties. Because of community support like this, StarVista is able to carry out its mission of helping children, youth, adults, and families navigate life's challenges by empowering individuals, inspiring hope, and strengthening our communities, in this incredible time of need.
Check out these awesome photos of Airport Home Appliance delivering and installing the new refrigerator at our YHS program.
We are so grateful for Airport Home Appliance's crucial help and support!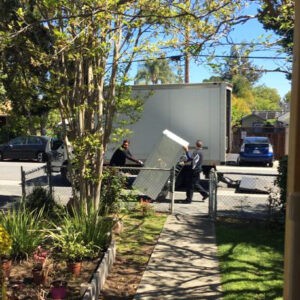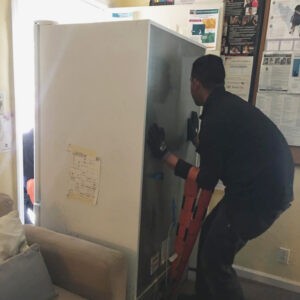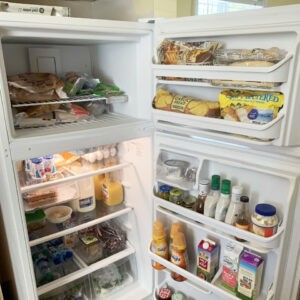 Learn more about Airport Home Appliance at https://www.airportappliance.com.