As StarVista continues to evolve, we are introducing new ways to reach out to the community we serve. With the growth of our social media platforms as a way to educate, inform, and inspire others, we are excited to introduce our Crisis Intervention and Suicide Prevention Center's newly created Instagram account for their teen support chat service, onyourmind.net!
---
What is OnYourMind.net?
Onyourmind.net is the website that hosts the Crisis Prevention and Suicide Intervention Center's teen crisis services. Teens can access our peer-supported crisis chat Monday – Thursday, 4:30pm to 9:30pm PST. The website also hosts our blog, directory of local resources, and up-to-date information on mental health and suicide.
---
Why create an Instagram account for this service?
It's important to reach out to our users on platforms they are using on a daily basis. Social media presence is very important for programs in general, but especially for programs that work with youth. Technology is moving at a blistering pace, and as a crisis service, we need to stay up to date. Not only will this help our users learn more about us as a program, but I hope we can also show through our content that we are supportive of the challenges teens are facing right now.
---
What can followers expect and look forward to by following your account?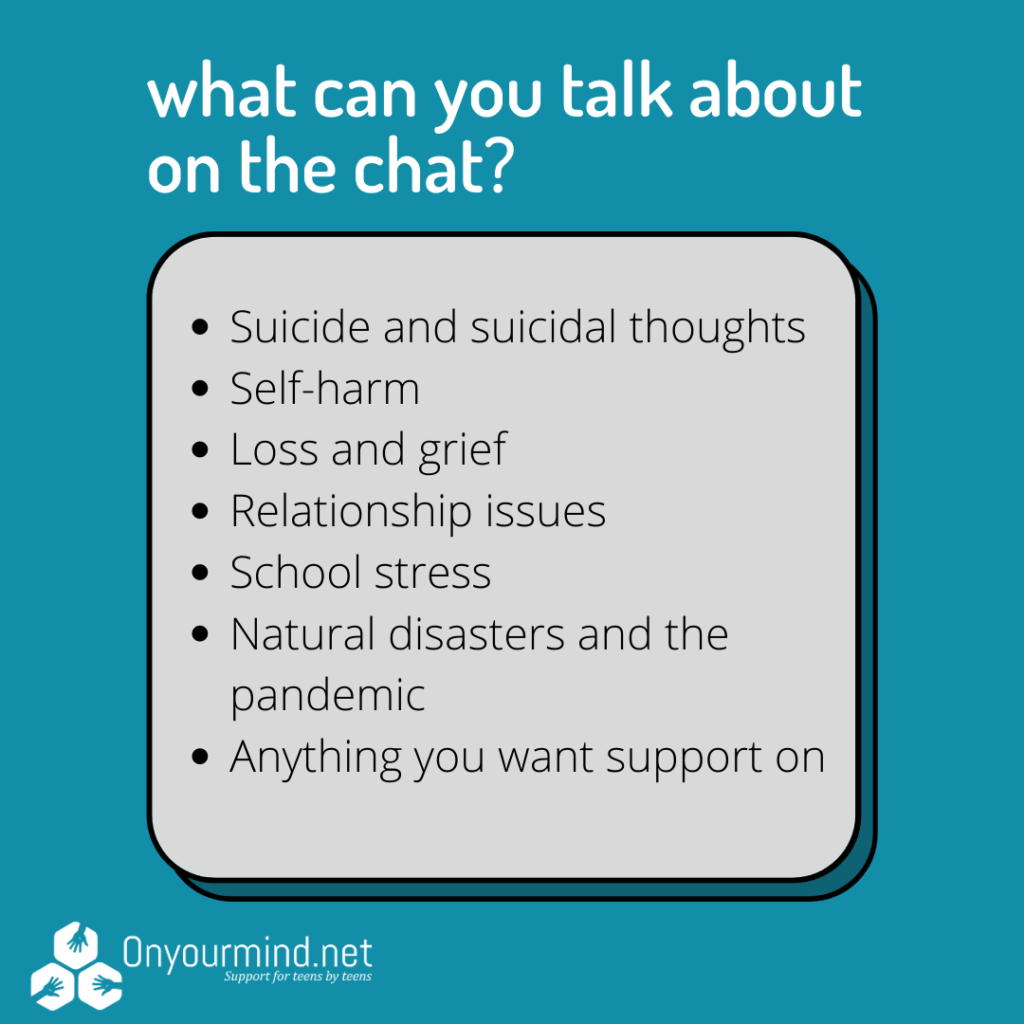 Our content will focus mainly on education and awareness around suicide and suicide prevention, but we will also cover topics like anxiety, depression, isolation, and stress. Through Instagram stories, we will post local events of interest to San Mateo County teens. In the future, we hope youth from our volunteering and HAP-Y programs will also contribute content. Hopefully, sometime soon we can also show some behind the scenes of what it's like to work on the teen chat!
You can follow @OnYourMindSV on Instagram here. 
As always, you can keep up to date with everything StarVista @StarVistaSMC on our social media platforms here.