Changing Lives 2020 Recap
---
Changing Lives 2020 was StarVista's inaugural fundraiser to help ignite change in the lives of individuals and families. Amidst an unprecedented year, we said a fond farewell to our 27-year running, Starting Line Breakfast, and our 5-year running, Taste of the Peninsula, fundraising events and streamed a powerful, 34-minute virtual program that was attended by 236 people from the safety of their homes or offices. Undeterred by the challenges they faced in their own lives, our incredible community of supporters welcomed the opportunity to bring hope and positive change in the lives of others with open arms.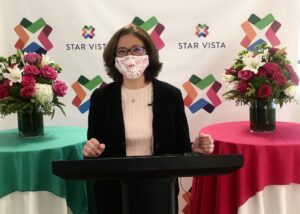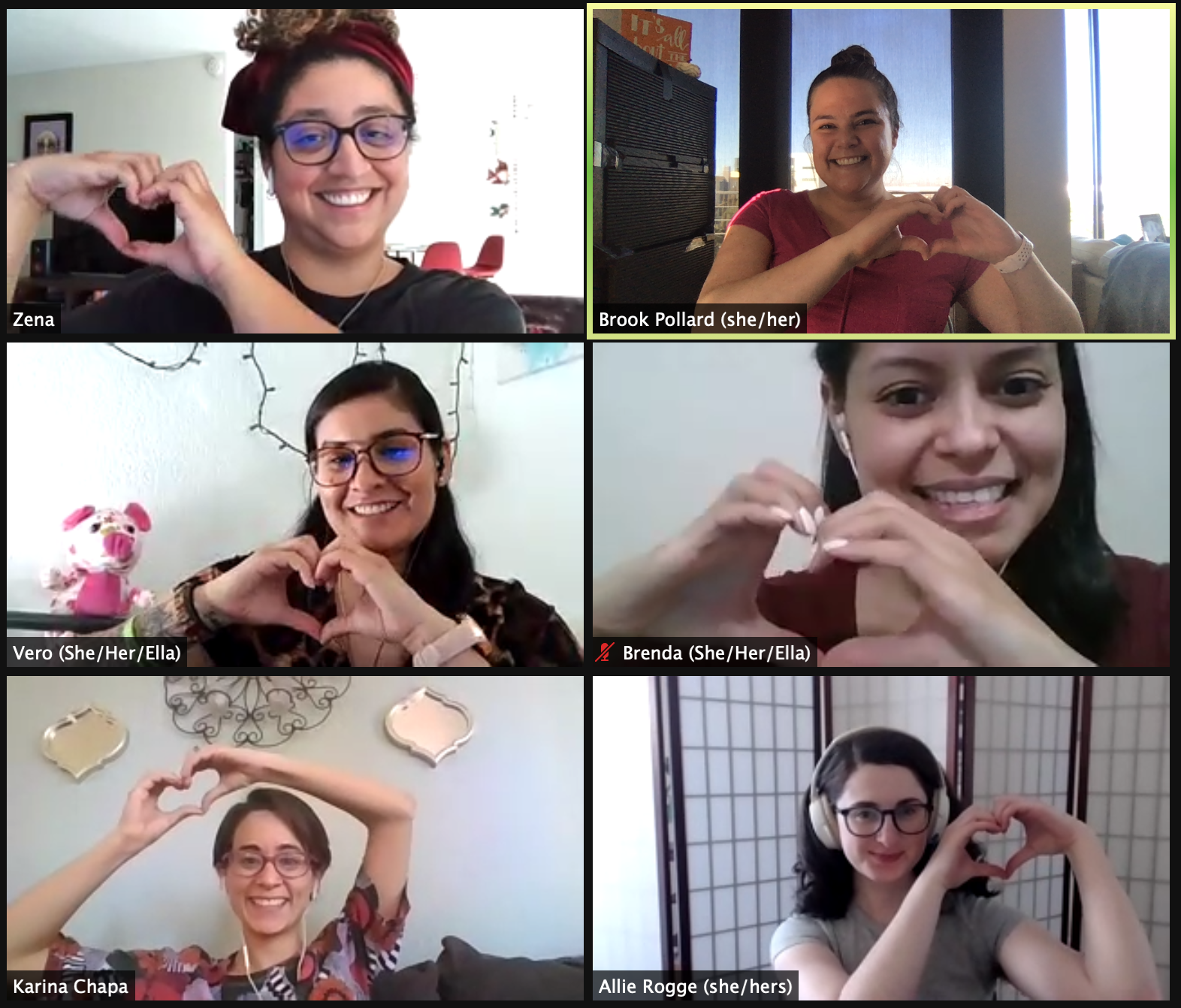 Our inaugural event was one of StarVista's highest grossing fundraisers, a truly remarkable accomplishment driven by love and kindness. We also welcomed 20 generous individuals as Founding Members of our new community of supporters, StarVista Visionaries! Thank you, Visionaries, for your vision, leadership, and commitment to supporting the most vulnerable among us.
Learn More and Become a Visionary Today!
There are many ways to give towards becoming a Visionary including ACH Transfers, Donor Advised Funds, or Stock Giving. 
To all of our guests, sponsors, Table Captains, community partners, and volunteers, thank you for making this event a fantastic success for those we serve, and for being part of our mission to empower individuals, inspire hope, and strengthen communities.
We can't wait to celebrate our 55 Year Anniversary with you in October 2021 at our next Changing Lives! 
For sponsorship opportunities for Changing Lives 2021, contact Yuki Klotz-Burwell at yuki.klotz-burwell@star-vista.org.