February is Black History Month! 
In celebration of Black History Month, StarVista ran a series of daily posts on our Facebook page featuring important African-American figures and their contributions to society.
Meet some of the individuals we recognized: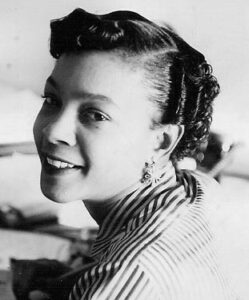 Mamie Phipps Clark, Ph.D. (1917-1983) 
"The first African-American woman to earn a Doctor of Philosophy degree in psychology from Columbia University." Mamie's research in the mental health of African-American children's self-esteem and self-concept contributed to the outcome of the Brown vs. Board of Education case in 1954.
To learn more about Mamie, visit https://bit.ly/32tsoQN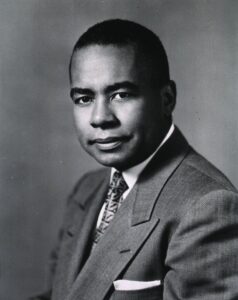 Paul B. Cornely, M.D., DRPH (1906-2002) 
"The first African American public health student to earn a doctorate in public health at the University of Michigan School of Public Health." Paul is known for his work as a civil rights leader, "focusing on the desegregation of the nation's health facilities" and supporting the "Department of Health, Education, and Welfare's efforts to desegregate hospitals through strict enforcement of the 1964 Civil Rights Act."
To learn more about Paul, visit https://bit.ly/2Ti89kS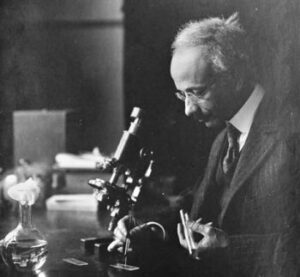 Solomon Carter Fuller, M.D. (1872-1953)
"The first African-American psychiatrist." His early work contributed to "the scientific and medical communities," as well as the "clinical knowledge of Alzheimer's disease."
To learn more about Solomon, visit https://bit.ly/2Tj72lj
To see the complete list of individuals we recognized, visit our Facebook page!