On behalf of the entire StarVista community, thank you to all our sponsors, donors, vendors, guests, and volunteers for making this year's Taste of the Peninsula event a success. Thanks to your generosity, we have nearly reached our event goal and raised just over $51,000! To reach our goal of $65,000, we need your help! If you have not yet had a chance to donate, it is not too late! Please click here to make your gift today! Your donation will support all of StarVista's programs to help children, youth, adults, and families navigate life's challenges by empowering individuals, inspiring hope, and strengthening communities.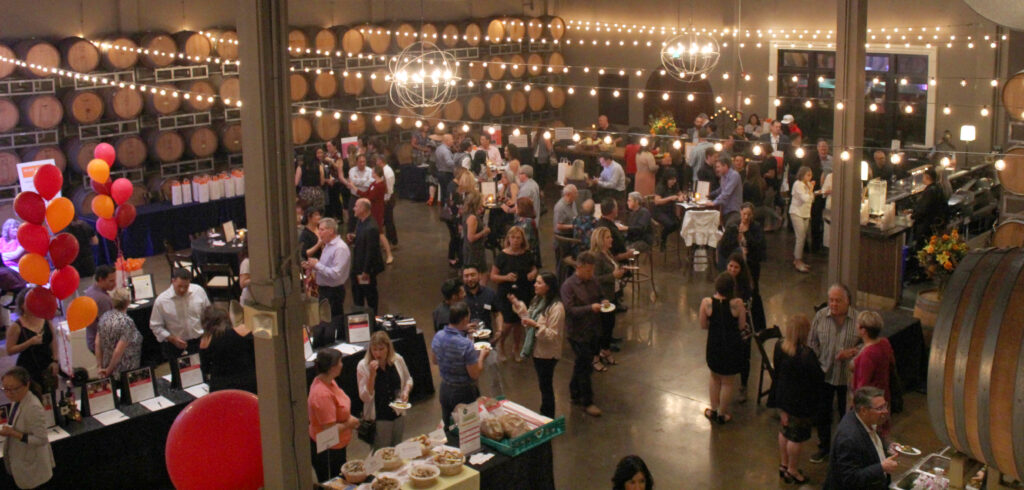 Thank you again for your incredible support! We hope to see you at our next fundraising event!
To see pictures from the event, visit our facebook page! 
Taste of the Peninsula is StarVista's annual food and wine tasting benefit featuring the Peninsula's most popular restaurants and wineries. Attended by 250+ guests, the event features a variety of restaurant, wine, craft beer, and dessert purveyors, as well as a silent auction and raffle.