Yes! I would like to become a Sponsor!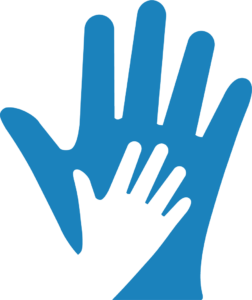 Nurturing Families: $2,500
Enable 200 adults to learn new coping strategies, change negative patterns, and improve parenting skills.
Empowering Individuals: $5,000
Provide a homeless youth guidance, shelter, life skills, and a chance at a brighter future.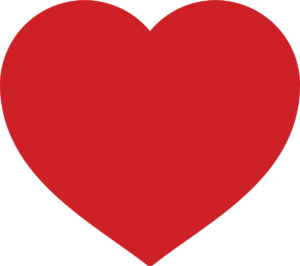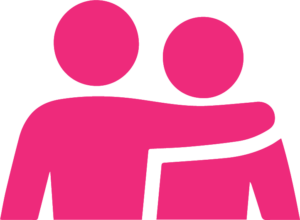 Inspiring Hope: $10,000
Give 24 children from homes with person(s) struggling with addiction the chance to experience the joy of summer camp.
Strengthening Communities: $25,000
Support a dynamic service network with remote, web, and in-person counseling options for up to 25,000 people.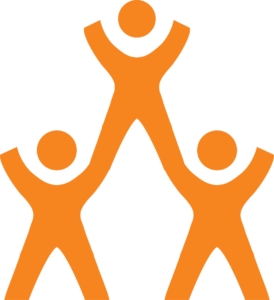 Building Futures: $50,000
Increase self-determination and improve quality of life for 5 women experiencing substance abuse and mental health challenges.
To become a sponsor, please reach out to:
Lea M. Berhane
Pronouns: She/Her/Hers
Director of Fund Development & Marketing 
Cell/Text: 510.697.8992
For more information about the event, please reach out to:
Amanda Peters, Ph.D.
Pronouns: She/Her/Hers
Development Manager
Cell/Text: 650.544.4533