Yes! I would like to become a Sponsor!

The benefits outlined in this packet are for a virtual event. With the ever-changing nature of COVID-19 and the state and county's responses, we will be making the decision as to whether this event will be in person or virtual in the coming months. Should the event be held in person, the benefits for each sponsorship level will change accordingly. Sponsors will be updated when we know more.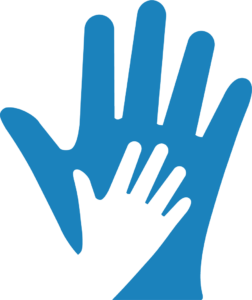 Nurturing Families: $2,500
Enable 200 adults to learn new coping strategies, change negative patterns, and improve parenting skills.
Empowering Individuals: $5,000
Provide a homeless youth guidance, shelter, life skills, and a chance at a brighter future.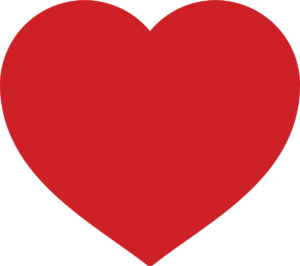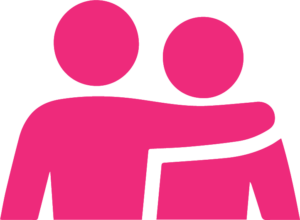 Inspiring Hope: $10,000
Give 24 children from homes with person(s) struggling with addiction the chance to experience the joy of summer camp.
Strengthening Communities: $25,000
Support a dynamic service network with remote, web, and in-person counseling options for up to 25,000 people.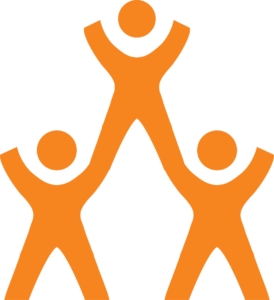 Building Futures: $50,000
Increase self-determination and improve quality of life for 5 women experiencing substance abuse and mental health challenges.
To become a sponsor, please reach out to:
Lea M. Berhane
Pronouns: She/Her/Hers
Director of Fund Development & Marketing 
Cell/Text: 510.697.8992
For more information about the event, please reach out to:
Amanda Peters, Ph.D.
Pronouns: She/Her/Hers
Development Manager
Cell/Text: 650.544.4533