Welcome to StarVista's Mental Health Services booking page for MPCSD parents and caregivers! 
StarVista's Counseling Center is partnering with Menlo Park City School District to provide short-term mental health appointments to parents and caregivers of MPCSD students. With the support of MPCSD and MPAEF Fund-a-Need Program, parents/caregivers have access to 3 no-cost sessions of strength-based parental support and coaching this school year!
Expanding parent education and family support around a students' emotional needs builds a greater well-being for families, models healthy relationships, and promotes untold educational benefits in the classroom.
StarVista's counseling services help parents feel more confident in their parental roles and in supporting their children, leading to more harmony at home. Learn more
Each session helps parents/caregivers to:
Decrease power struggles at home
Decrease emotional overwhelm with proven stress reduction techniques
Improve parent/child communication
Assist in negotiation of house rules and boundaries
Addressing student wellbeing in the wake of COVID-19
If ongoing services are needed, a referral process will be initiated. All services are provided via telehealth.
Contact Us 
✉ mpcsd.parents@star-vista.org      ☎ (650) 870-1503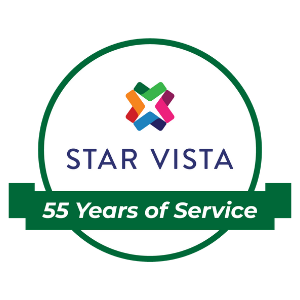 StarVista is celebrating 55 Years of Service in San Mateo County! Visit our 55th anniversary webpage to learn about the history of our agency. Click Here