Thank You

To

Our Community Partners
May is Mental Health Awareness Month
---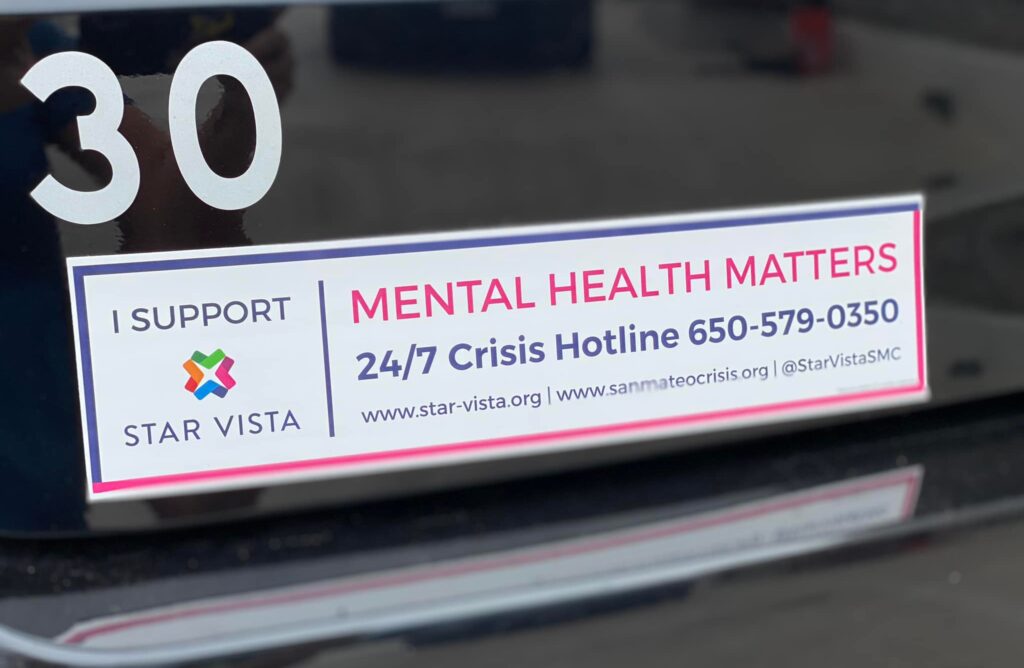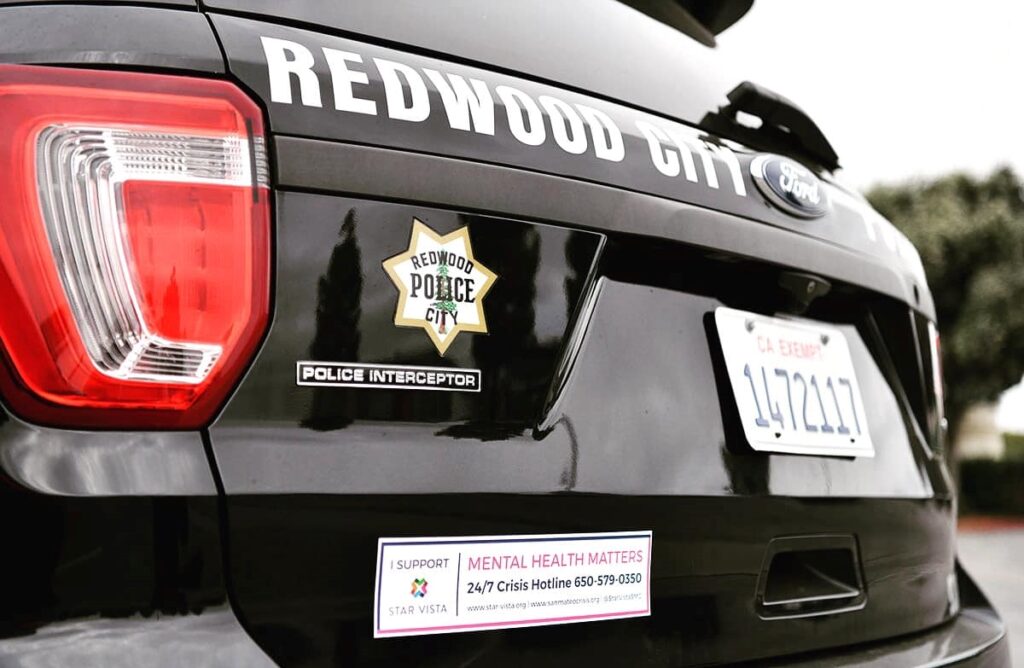 ---
In recognition of Mental Health Month, StarVista has partnered with San Mateo County Law Enforcement, San Mateo County Fire, and the City of San Mateo to display StarVista's 24/7 Crisis Hotline on public safety vehicles throughout the county. We are grateful for this partnership in helping reach more individuals who may be experiencing a crisis or know someone who is. 

Do you see a public safety vehicle with our Crisis Hotline magnet? Take a picture and post it to social media using the hashtag #MHMattersSV and tag StarVista @StarVistaSMC to have your picture featured! 
---
Police Departments  
Atherton 
Brisbane 
Burlingame 
Daly City 
Foster City 
Menlo Park 
Redwood City 
San Mateo 
South City 
County of San Mateo Coroner's Office 
San Mateo County Sheriff's Office
Fire Departments  
San Mateo County Consolidated Fire 
South City 
Colma 
San Bruno 
City of San Mateo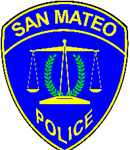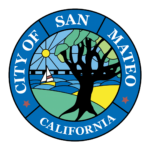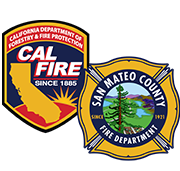 ---
Mental Health Awareness Month is a national movement dedicated to increasing awareness and reducing stigma around mental health challenges. 
StarVista's Mental Health Matters Walk hopes to bring together our community to strengthen the resilience of our neighbors and empower every walk of life and every age to find their best future.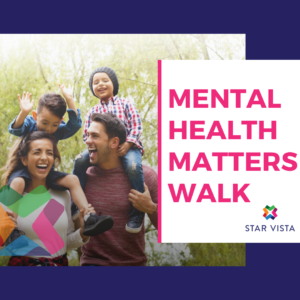 Join us on Sunday, May 22, 2022, from 12:00 pm-4:00 pm at Ryder Park in San Mateo as we take steps to strengthen our community! Our feel-good event will feature a walk, food, activities, yoga, a musical performance, and special guest speakers focusing on mental health and wellness.
This event is free, open to all ages, wheelchair accessible, and will take place outdoors to promote COVID safety. We invite you to grab your walking shoes and bring your friends, family, colleagues, clients, and/or dogs! Register by May 21 to receive a free Mental Health Matters swag item. 
---